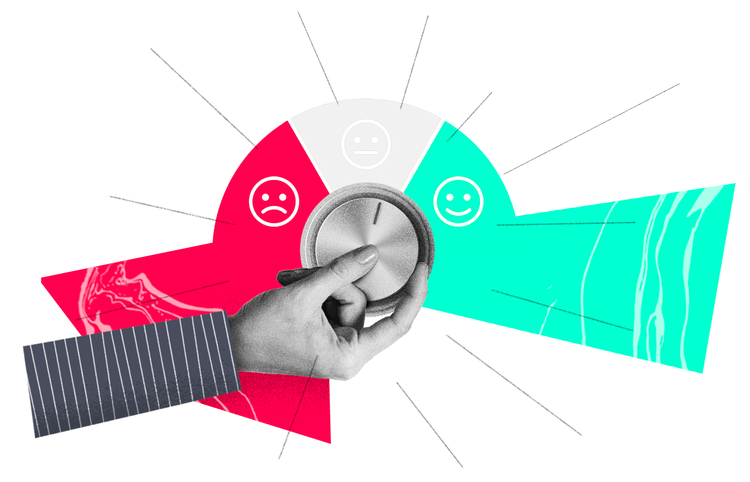 As COVID-19 pushes us further toward a digital-first world, brands will have to work harder to provide the rich, compelling shopping experiences that hold their customers' attention in the crowded ecommerce market.
Now that the technologies to create differentiated experiences are becoming more accessible, brands are looking to innovate. So how can you give your customers the best possible experience?
3D, augmented reality, and video.
Video a way to immerse shoppers in the ecommerce experience as well as the brand. Compelling video creates an opportunity to spark feeling and engagement, and gives your shoppers something to interact with.
Omnichannel experience.
Don't stop at the boundary of your digital storefront. The brand experience has to tell a consistent narrative across channels, devices, and contexts — including your online store.
Contrast agency founder Elliott Davidson sees a lot of untapped potential in figuring out how to solve the "in-person, white-glove service that customers have come to expect in retail." So, how can ecommerce websites leverage the benefits of bespoke customer service?
"A great example of a retail company going further is one of our clients offer FaceTime calls to enable customers to ask as many questions about the product as they want. With high ticket sales they do a custom service and really analyse what the customer's needs/requirements are," said Davison.
For brands considering improvements to their customer experience, start looking into how headless commerce could help you best bring your vision into the light.