How AumSupport functions:
At first, we examine all the minute details from the clients regarding the products and services they offer to their customers that help in new developing new customers as well as customer retention and customer support.
After examining the complete details from the customer our creative and dedicated team work together to develop new strategies and proposals to enhance the customer relations of our clients that will help to develop their business furthermore.
At that point, the genuine part comes in where we utilize our techniques and proposition to manage new and current clients that assist our darling customers with raising their business to more elevated levels.
Let's take a quick look at our key support strategies which help to stands out AumSupport from the rest.
A dedicated team of support specialists:
AumSupport is equipped with a committed and enthusiastic team that is qualified and experienced at different levels. Our team is an expert to provide quality-based support with effective communication skills and experts in chat communication among 240 Countries which plays an important role in developing business relations.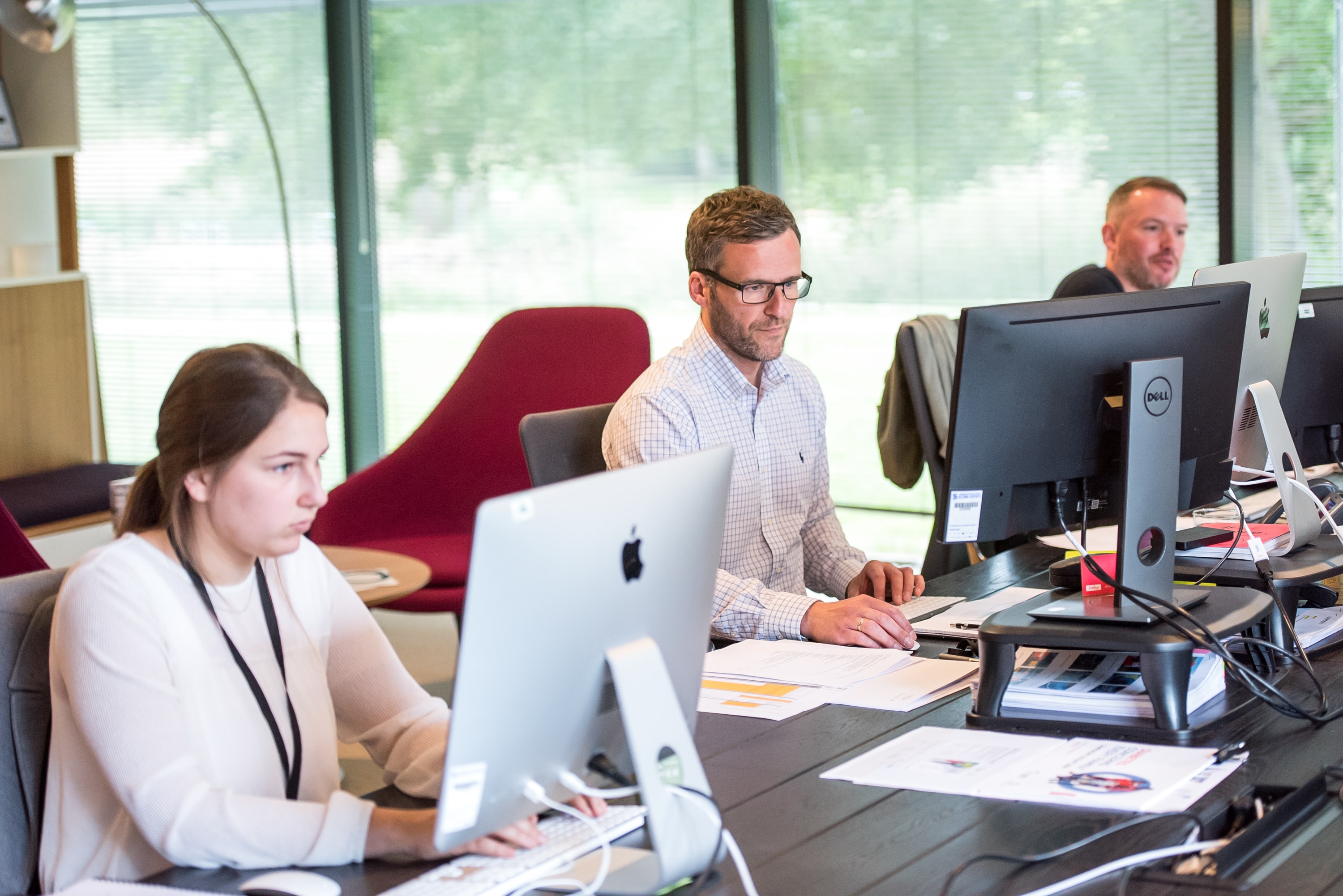 24 By 7 and 365 days available:
We are engaged 24 by 7 in order to provide round-the-clock support with live transcript monitoring for our customer's business so that clients can reach us at any convenient time.

Uptime Guarantee:
We at AumSupport provide a 100% uptime guarantee, we are strict on this norm and we impose a penalty upon missed chats from our chat agent.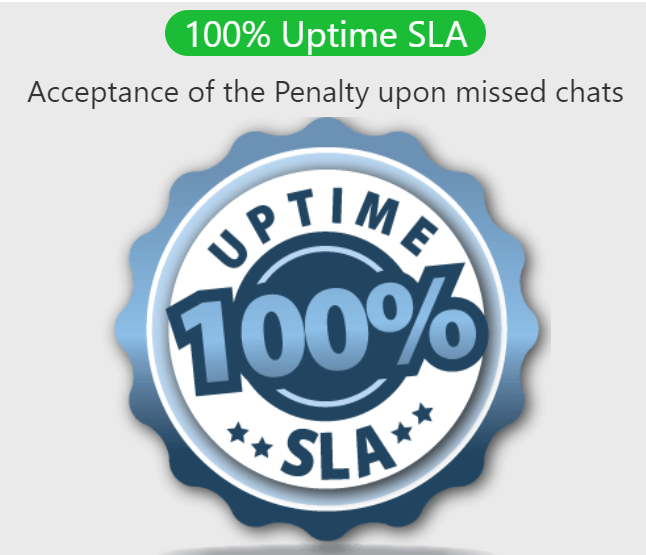 We train our agents to work effectively in all the possible situation:
Here at AumSupport, we organize special training programs for our chat specialists so that they can work in a flexible manner on and off chance. Our agents are trained to work remotely as well if pandemic situations like COVID-19 arise.
High customer retention rate:
We at AumSupport provide sales support that can convert most of the visitors into potential customers increasing your sales graph rapidly.
After-sales customer support also plays an important role in customer retention. Our team provides brilliant after-sales support that tends to 100% customer retention.
Free Chat application integration:
We are flexible enough to work with any chat application and we integrate chat applications in client's web applications like Jivo chat, Olark, Live chat, etc... without any additional cost.

We offer guaranteed data privacy:
Security is one of the key aspects. Organization insurance risks are more ordinary than any time in late memory because of a certainly web-related business environment.
Here at AumSupport we provide full assurance to our clients for data privacy.