The holiday shopping season is the busiest season for businesses of all kinds.
Online companies rely on days like Black Friday and Cyber Monday to kick off the perfect sales season, from little enterprises to industry powerhouses. The only difficulty is that these shopping days are important to more than just your company. Your competitors do as well.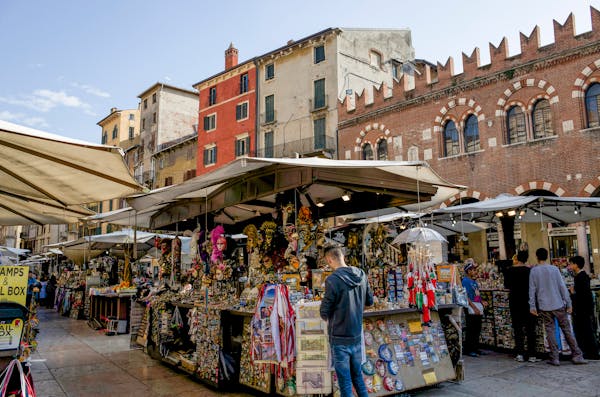 How can you ensure that your ecommerce shop succeeds? Use these methods to boost your Christmas online shopping revenues.
Improve Your Ecommerce Website's Conversion Rates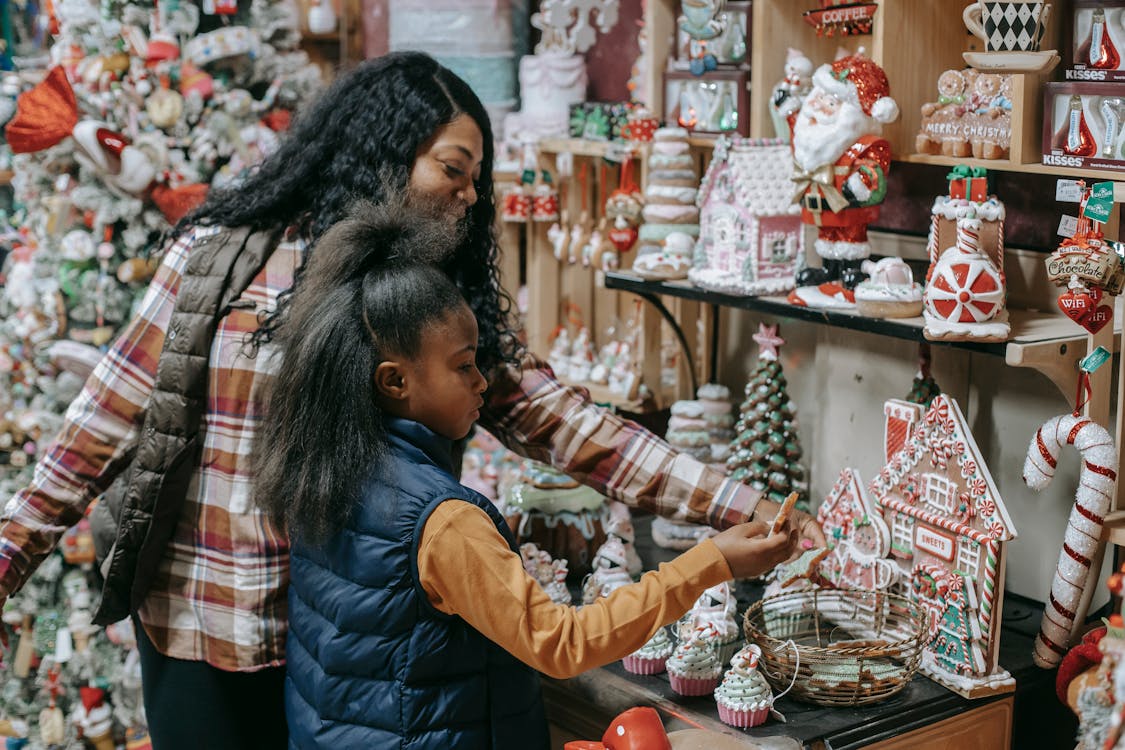 With so much Christmas shopping taking place online, your ecommerce website must be running optimally. Smaller testing on your site should be performed throughout the year to ensure top performance over the holidays.
Consider it like training. You've been working hard all year to build a performance powerhouse that will pay off during the holiday season.
Make your site mobile-friendly.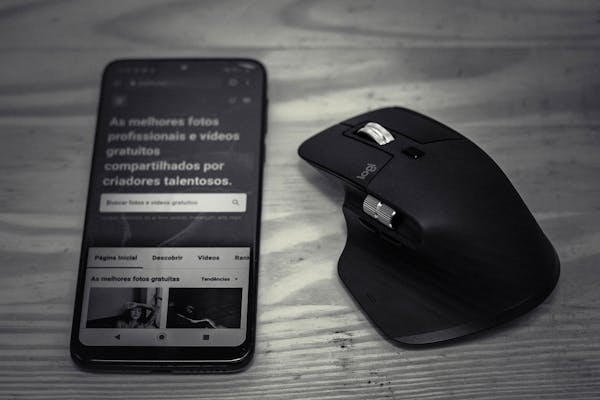 According to eMarketer, mobile commerce revenues will total $360 billion by 2021. That figure is predicted to nearly treble to $710 billion by 2025.
With so many customers accessing your store via mobile devices, it's critical that your store is optimized for both desktop and mobile viewing.
Here are some mobile optimization tips:
Run a Google Mobile-Friendly test and implement the recommended changes.

Based on the customer's location, personalize delivery estimates and product availability.

Use the above-the-fold space to highlight the best offers.

To boost website performance, enable dynamic page serving.

Pop-ups and sidebars should be avoided for mobile users since they increase friction.

To avoid errors, pre-fill customer information at checkout.

Allow guests to send their shopping list in order to complete their purchases on the desktop.

Add support for digital wallets to expedite the checkout process.
Purchase Now and Pay Later Offers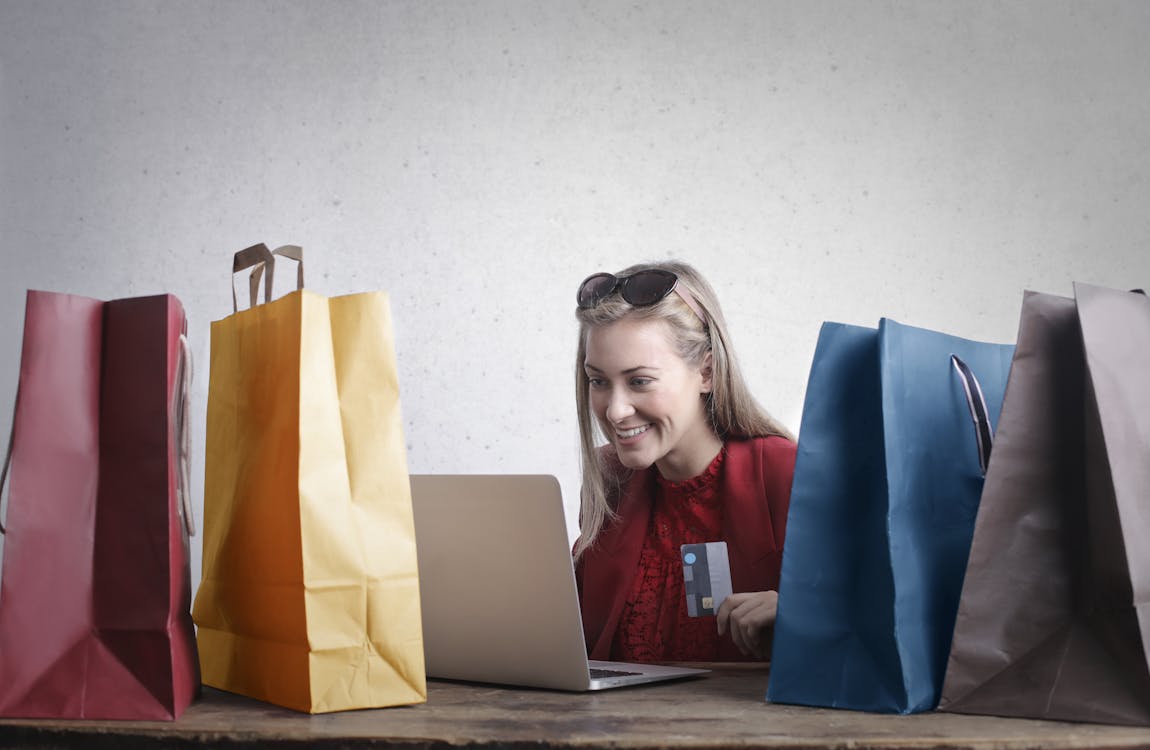 Buy Now Pay Later (BNPL) finance, which allows consumers to pay for their goods in instalments with no interest or penalties as long as they complete their payments on time, is a crucial instrument for Christmas retail sales this year.
Brands can target a younger market with new payment options like Affirm, who may not have been able to buy using standard payment plans like credit cards, and the related worries about credit card interest, hidden fees, and revolving credit. As a result, for brands looking to capitalise on the holidays, providing BNPL tools is a must.
Not only do today's shoppers appreciate the ability to use multiple payment methods, but retailers can benefit from offering "as low as 0% APR promotions" with Affirm as a way to capture new business during the holidays.
Learn more about how Affirm can help your company increase sales this holiday season.
Improve your pop-ups, forms, and website messaging.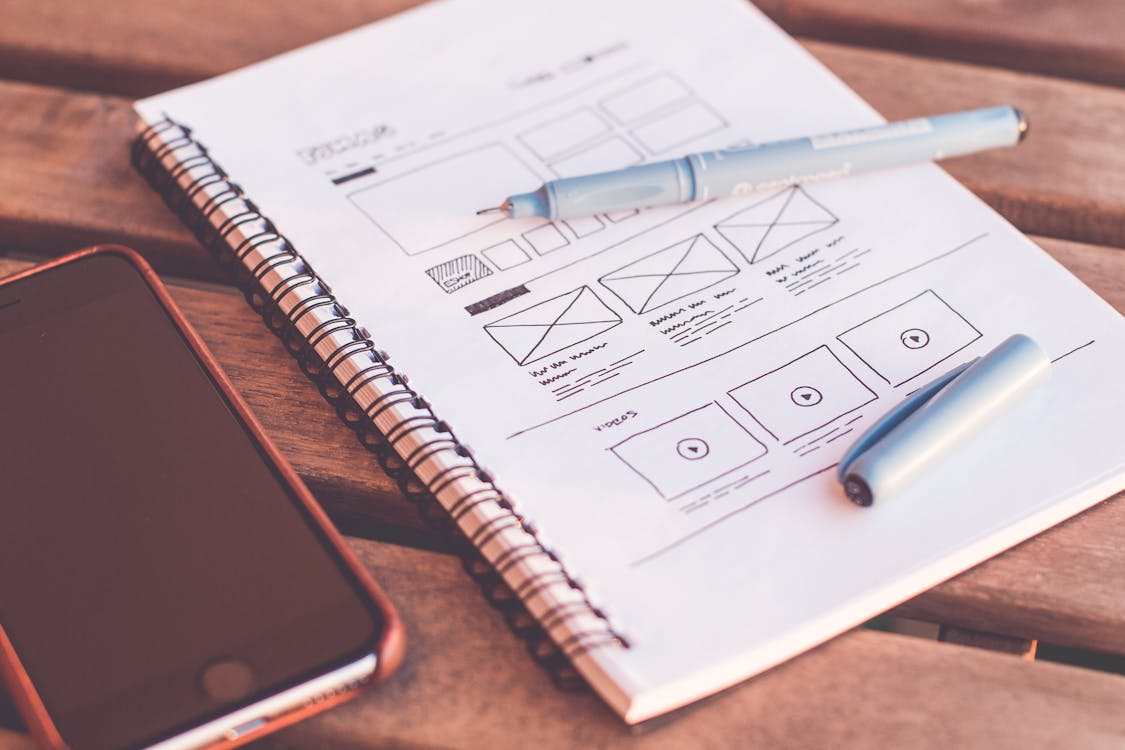 During seasonal content re-optimization, website micro-copy – button names, call-to-actions, forms, and pop-ups — is frequently forgotten. But why is that? These small details add a sense of delight and encourage conversions.
During the holiday season, most ecommerce business owners are unable to run multiple A/B tests to optimise every crevice of their website. So pick your priorities:
Pop-ups and banners on the website
Make your regular pop-ups more seasonal. To better match the seasonal promotion, change the colors, messaging, and value proposition. However, don't go overboard and bury your standard brand voice beneath the seasonal promo craziness, or you risk alienating some customers.
Forms for billing and shipping
These two forms are the most prone to errors and frequently confuse customers. Make everyone's job easy by:
Filling in the blanks for returning clients.

The shipping address is being validated automatically.

A drop-down list of street addresses based on zip code is provided.
CTAs on the page
The most difficult to optimise are call-to-actions. Several weeks before the campaign's debut, try trying different versions. To accomplish this:
Add a heatmap tool to your homepage and product pages to see which areas attract users' attention.

Make multiple CTA versions for various components. Create more descriptive button text, such as "request pricing" instead of "request quote." Change the product descriptions as well. Increase the number of product features, inject more personality into your writing, or experiment with new eCommerce copywriting formulas.
Sell through multiple channels to meet customers where they shop.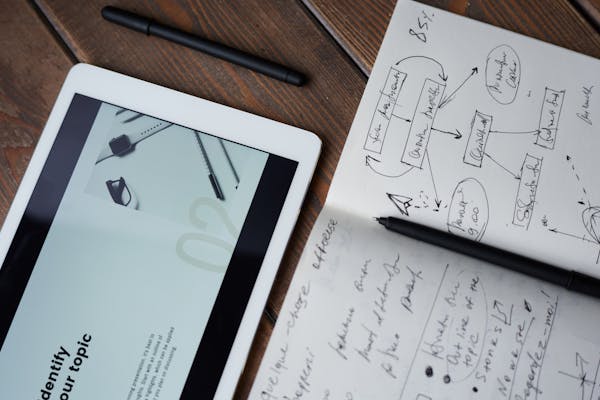 Omnichannel commerce is the foundation of any successful ecommerce firm, particularly during the Christmas shopping season.
While omnichannel literally refers to "all" channels, you don't have to be present on every social network or marketplace to be successful. In fact, attempting to be everywhere at once may cause more harm than good.
Instead, assess your ideal client profile and identify where your consumers purchase. A specialty boutique, for example, may benefit from focusing on online-to-offline interactions or building a community of supporters/shoppers using social channels such as Instagram, Facebook, TikTok, or Pinterest.
Final Words
Because the Christmas season can make or break your ecommerce business's year, making the most of your holiday consumers is critical to success. How can you guarantee that your website and advertising are set to capitalise on the season? Begin with the low-hanging fruit: marketing methods you've already tried and are still relevant in today's retail scene.
Then on to pre-holiday preparations. Determine your discount plan for various holidays, channels, and client segments. Examine your website and determine which parts, such as product descriptions, banners, CTAs, or other assets, require upgrading. You may also begin creating seasonal content.
Next, decide on your holiday social media plan. Set your funds and allocate them to various campaign kinds such as commercials, influencer marketing, and organic content generation. Begin running pre-holiday promotions to bring new leads to the top of your funnel.
Finally, make sure your customer service team is adequately staffed and in hot-response mode. Contact your shipping partner to inquire about potential delays and to plan backup/alternative logistics. One bad experience can turn a customer away for life, so stay on your toes.