Cryptocurrency. Stablecoins, DogeCoin, Ethereum, and Bitcoin. These still have unsettling connotations for a lot of people and are unknown concepts! However, there are a number of advantages to taking cryptocurrency payments on your WooCommerce site, which we'll outline for you in this post.
Similar to how some customers favour using a digital wallet (such as Apple Pay or Google Pay), others favour using cryptocurrencies and actively seek out retailers who accept it. You increase your audience and sales potential by offering this choice.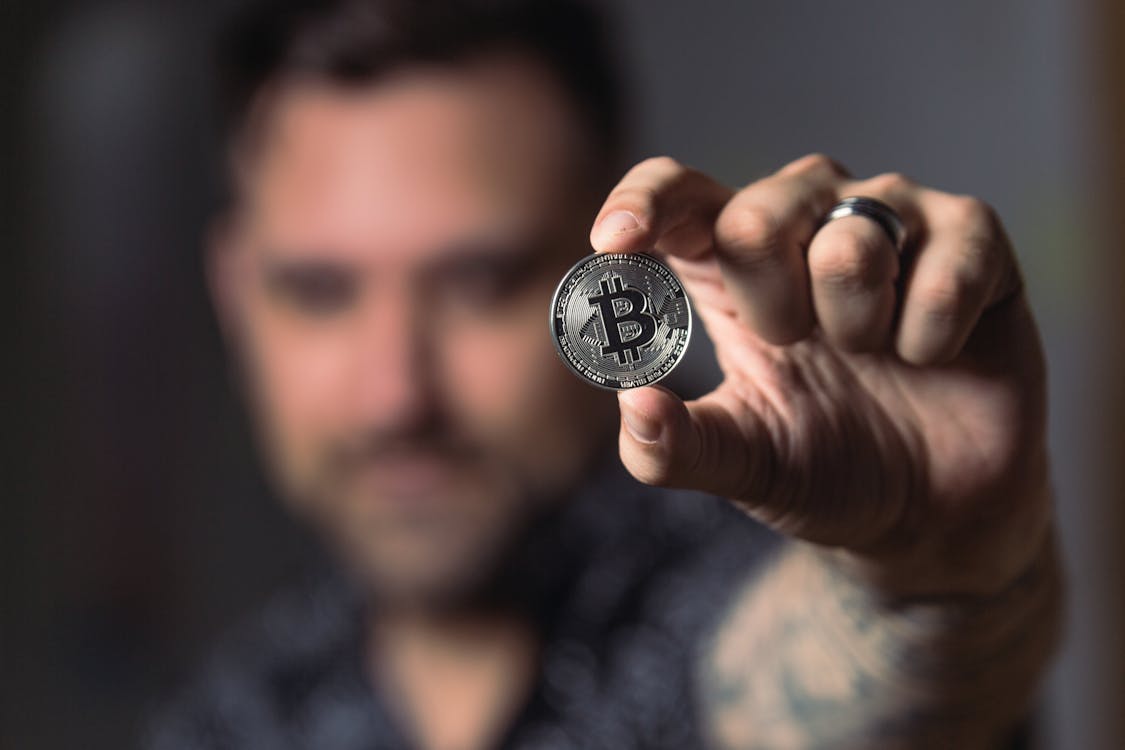 You'll be glad to learn that you don't need to become an expert in cryptography or comprehend all of the technical intricacies to benefit from it, even if it initially looks like a difficult procedure. Some systems even let you convert cryptocurrency payments into your chosen currency, such as U.S. dollars, instantly, ensuring that you never miss a beat.
You can now accept cryptocurrency along with other payment methods thanks to a recent partnership between WooCommerce and a number of payment processing services. Continue reading to discover the fundamentals of cryptocurrency and how to use it to your store's advantage.
Cryptocurrency: What is it?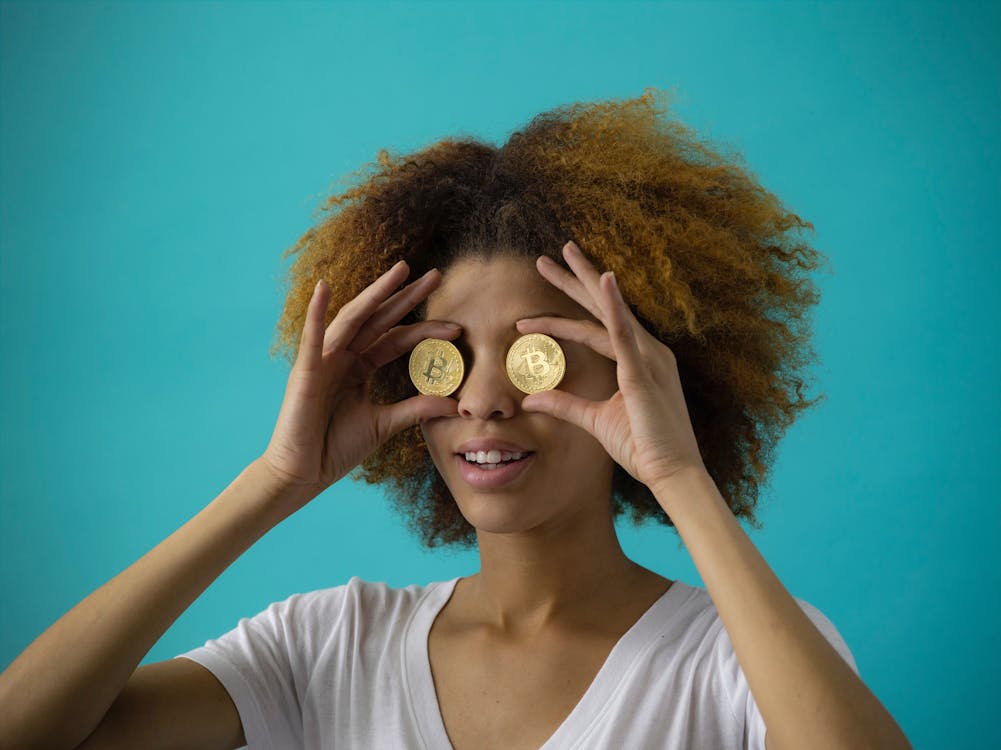 "A digital currency in which transactions are validated and records kept by a decentralised system utilising encryption, rather than by a centralised authority," is the definition of cryptocurrency. Let's clarify:
For the majority of currencies, including the U.S. dollar, control ultimately rests with a single entity, such as a central bank, which is in charge of establishing regulations and controlling supply. In an effort to preserve trust, the central source makes use of these abilities to lessen significant fluctuations in currency values.
It may grant permission to smaller organizations, such as a neighbourhood bank, to supervise specific transactions, but that central source retains the final say in determining whether the dollar bill you are holding is truly worth a dollar.
In the case of cryptocurrencies, networks of computers that anyone can run share the authority to create, manage, and govern cryptocurrencies rather than being entirely controlled by centralised institutions, such as central banks or governments.
These networks build decentralised financial and communication networks by announcing, verifying, processing, and securing transactions. These transactions are validated using cryptography, a sophisticated algorithmic technique.
Two well-known cryptocurrencies that you've probably heard of are Bitcoin and Ethereum (often referred to as coins). Although cryptocurrencies come in a variety of forms and sizes, one reliable website monitors over 9,500 different currencies. Some have unique values that can fluctuate greatly. Others are referred to as stablecoins and are pegged to a conventional or fiat currency, most frequently the USD.
What can consumers purchase using cryptocurrencies?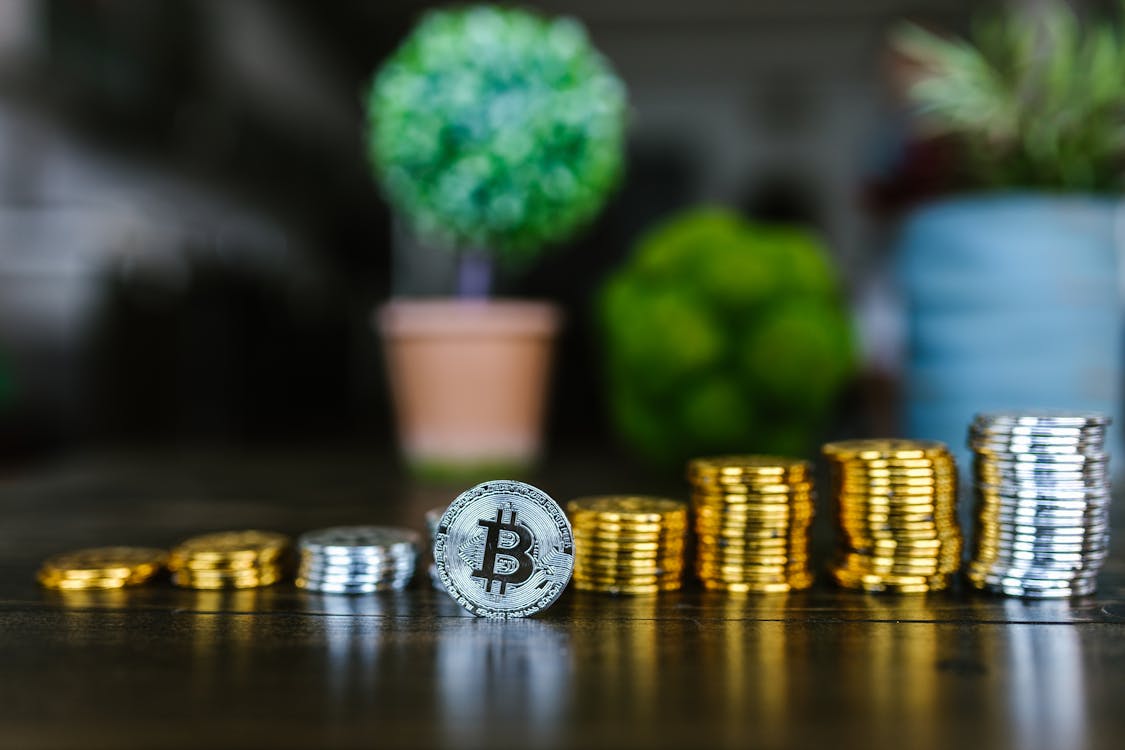 While many individuals invest in cryptocurrencies, around 80% of cryptocurrency users use Bitcoin to make online and offline payments. Visa estimated that more than $1 billion was spent using crypto-linked cards in the first half of 2021.
Consumers utilise cryptocurrencies for a surprisingly wide range of purchase types, according to a PYMNTS and BitPay survey. Online shopping and gaming are commonplace, but more than 30% of cryptocurrency aficionados have used it to buy food. The same study identified 17 industries, including the automotive, jewelry, financial services, appliance, travel and tourism, and more, that used cryptocurrencies for payments on a significant scale.
Accept cryptocurrency payments and get compensated in fiat money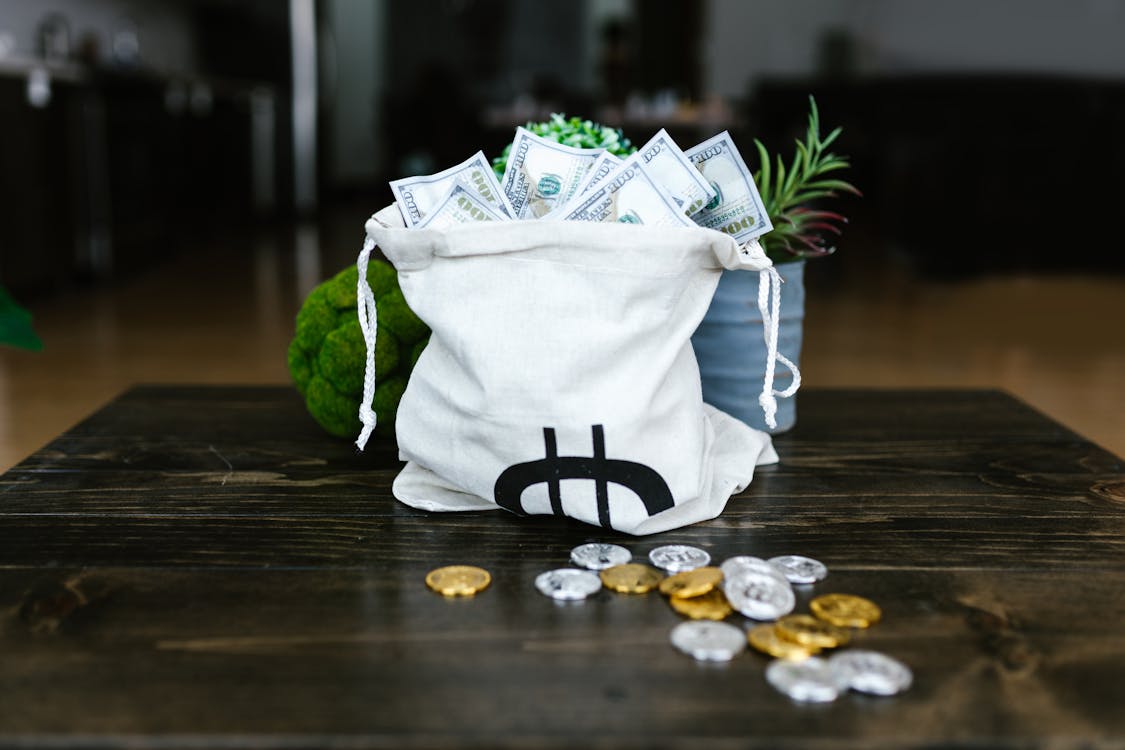 Some WooCommerce crypto partners now provide the ability to use cryptocurrency payment processors that instantly convert your cryptocurrency to fiat money and transfer it to your bank.
You won't have to buy, hold, or invest in cryptocurrency in order to use it as a payment method thanks to this feature.
The benefits of allowing cryptocurrencies in your shop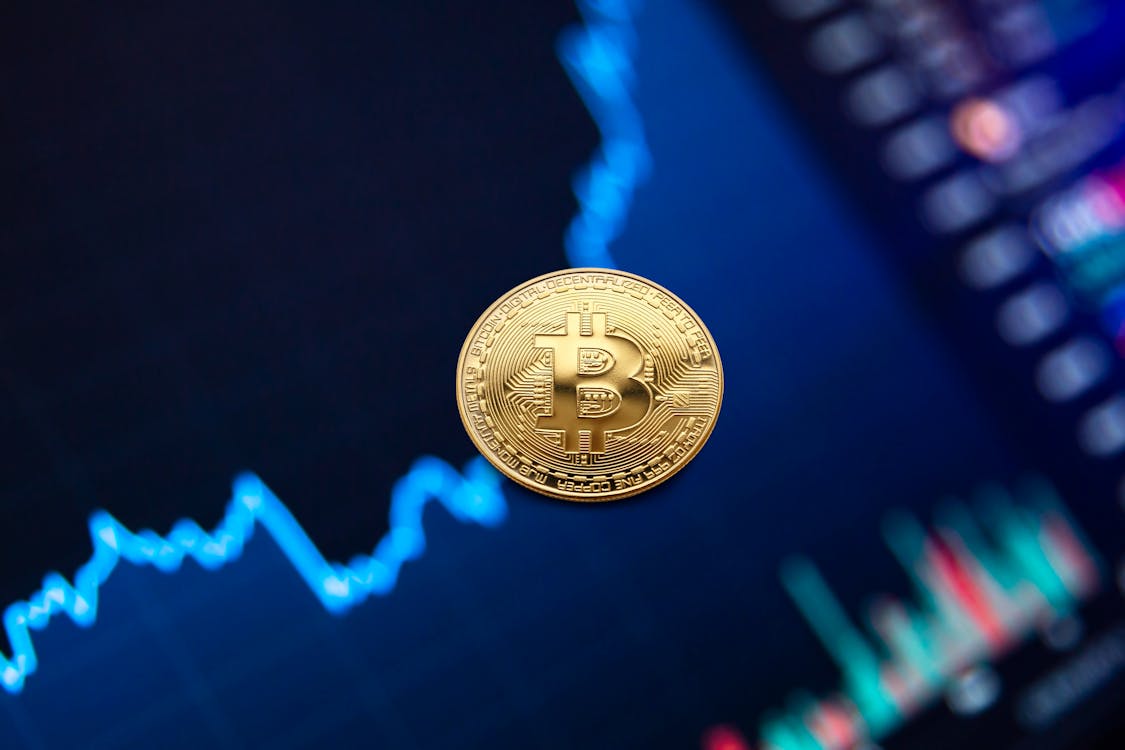 Stores should always strive to provide goods and services that appeal to their target market as well as to ensure that transactions are secure, quick, and easy. Offering cryptocurrency provides the same level of ease for many users as providing digital wallets and other payment options like PayPal. Additionally, it might help you stand out from the competitors and grow your consumer base.
Additionally, a variety of administrative and security advantages for merchants themselves are provided by cryptocurrencies. Here are 12 reasons why you should start taking cryptocurrencies in your store:
1. Payments may be accepted at any time, nearly any place.
Why? due to the fact that each coin has a fixed value worldwide. This is especially helpful for international companies or online retailers who sell digital products and services because they can access international markets without having to set up shipping logistics.
2. You'll have access to a substantial and expanding consumer base.
According to estimates, over a billion individuals have made investments in cryptocurrencies, with 46 million Americans attempting Bitcoin alone. Most cryptocurrency users are in the 18 to 35 age range. There are a lot of possible clients there!
The market is anticipated to expand, with the volume of cryptocurrency payments expected to more than triple by 2030.
3. You can draw clients away from rival businesses.
More than 25% of consumers prefer businesses that accept cryptocurrency, according to the US Crypto Consumers study, and 32% of millennials say they're "very" or "extremely"
4. Your average order values are expected to rise.
One study found that customers who use cryptocurrency tend to spend more money, especially on luxury goods and services, with crypto orders having twice the average value.
5. The ecology surrounding cryptocurrencies has grown to maturity.
Excellent WooCommerce integrations with well-known cryptocurrency payment service providers exist, each with a variety of special, merchant-specific features. On the Bitcoin and Ethereum networks alone, customers conduct more than $10 billion in transactions per day between about one million active addresses.
Choosing the most appropriate approach for your store
Even while we've provided some useful information, each case is unique, and it's ultimately up to retailers to decide how to move forward with their business. We are neither financial or legal experts, therefore business owners should speak with their own knowledgeable, reliable consultants.
Have any of your consumers indicated a desire to pay using cryptocurrency? Have you noticed additional retailers using crypto payment methods? Comment below and let us know!