A payment gateway is one of the key technological components you'll require if you're starting your own internet business from scratch. Payment data must be sent from a customer's bank account to a merchant's bank account via payment gateways. In other words, payment gateways allow you to receive online payments for your goods. The point-of-sale equipment at physical stores and retailers uses the same technology.
Finding a top-notch payment gateway, however, might be more than just setting up a POS system for your online company. Actually, using the incorrect payment gateway system might completely wreck your payment process.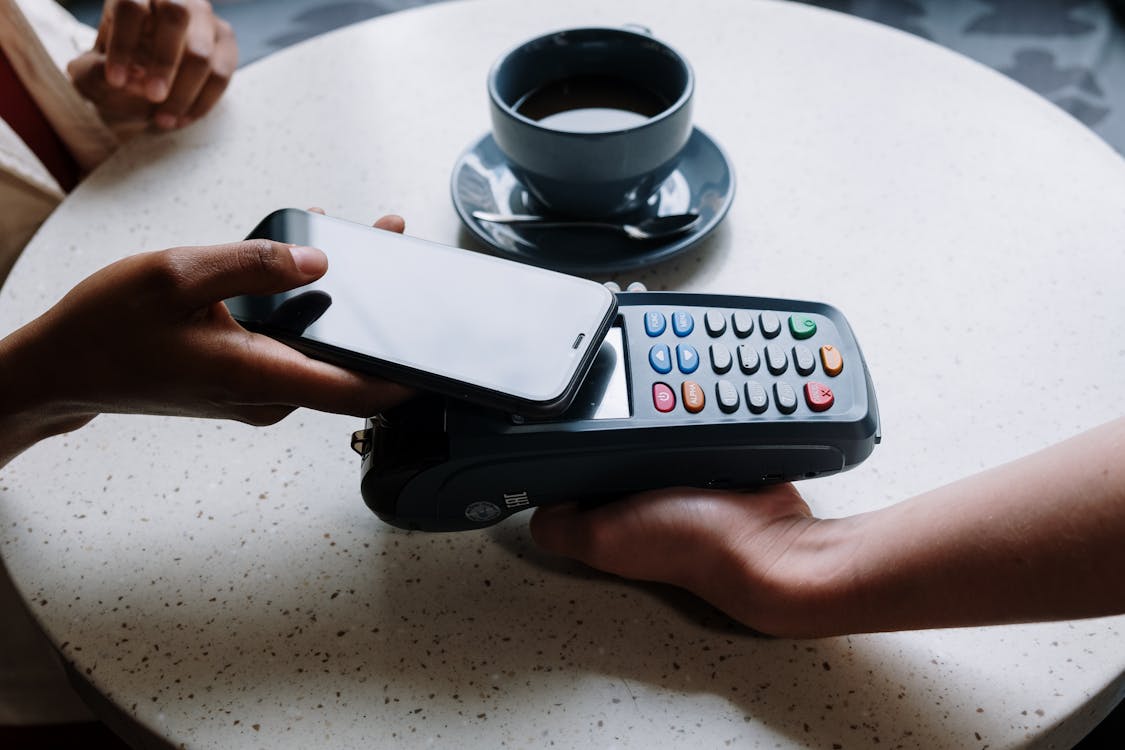 A payment gateway is initially activated at an online store when a consumer clicks "Place Order" to start a transaction. The customer's bank is then contacted by the payment gateway software to confirm the availability of money and to confirm that the transaction does not go over the customer's credit limit or bank account balance. In order to complete the transaction, the payment gateway then sends the card details of the consumer to the card schemes. This credit card data is transmitted in encrypted form. Card schemes are centralised payment systems that may handle credit and debit cards over the internet. These networks are in charge of authorising the transaction, allowing the payment gateway to transfer the data back to the website of the merchant thereafter. The payment gateway then works with the bank to set up the transfer so that money can be transferred from the customer's account into the merchant's bank. One of the most crucial aspects of any online store's operations, the entire process can be finished in a matter of seconds.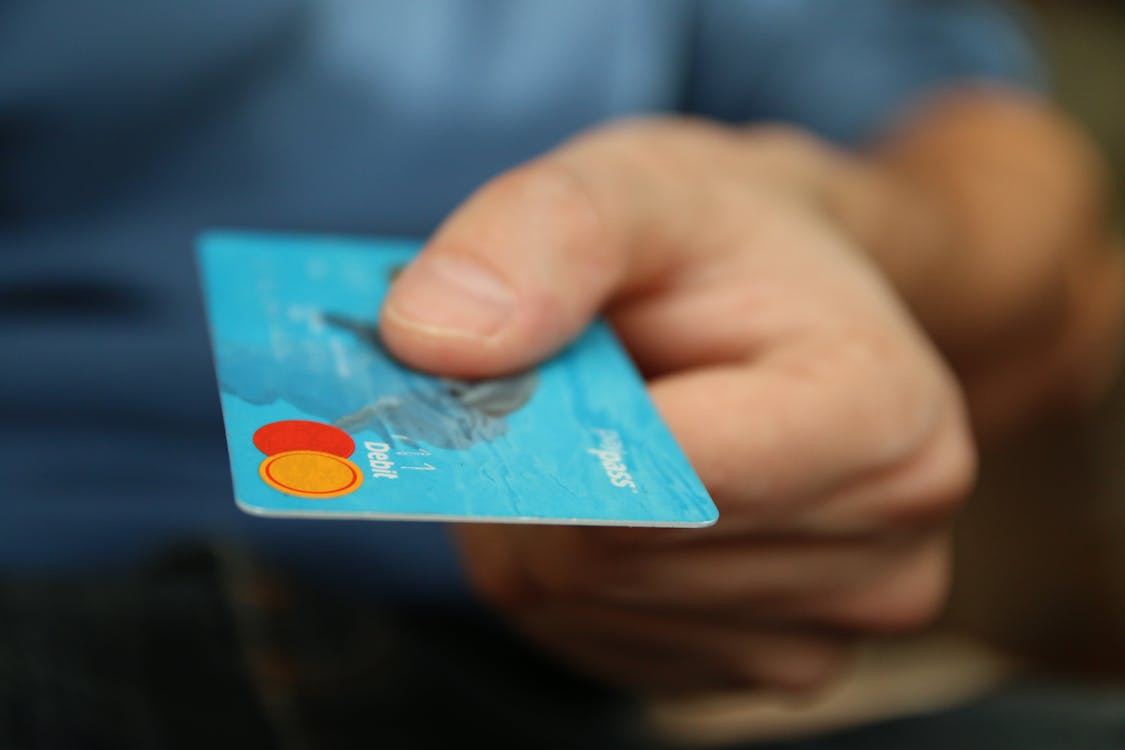 Generally speaking, payment gateways can be divided into one of three broad categories:
The first is a redirect gateway, which merely leads the client to a business that processes payments, like PayPal.

The second option is a hosted gateway that transmits the customer's payment data to the servers of a payment processor.

A self-hosted gateway, in which the entire transaction takes place on your own private servers, is the last type of gateway.
Redirected gateways fully do away with the need for your firm to comply with security regulations, while self-hosted and hosted gateways offer greater customization and control options.
The client experience you can deliver at your online business may be considerably impacted by the payment gateway you use. Because the user must go to a different website to complete the transaction, redirect payment gateways might result in a fragmented transaction experience. On the other side, certain clients could be more apt to trust the payment provider since they are familiar with their name and brand. Self-hosted gateways offer a fully smooth experience and give you, the company owner, additional chances to enhance the clientele experience.
We are here to make your life easy if you are seeking for a payment gateway solution. Continue reading to discover more about your alternatives and the top ten payment gateways in the United States.
The best Online Payment Gateway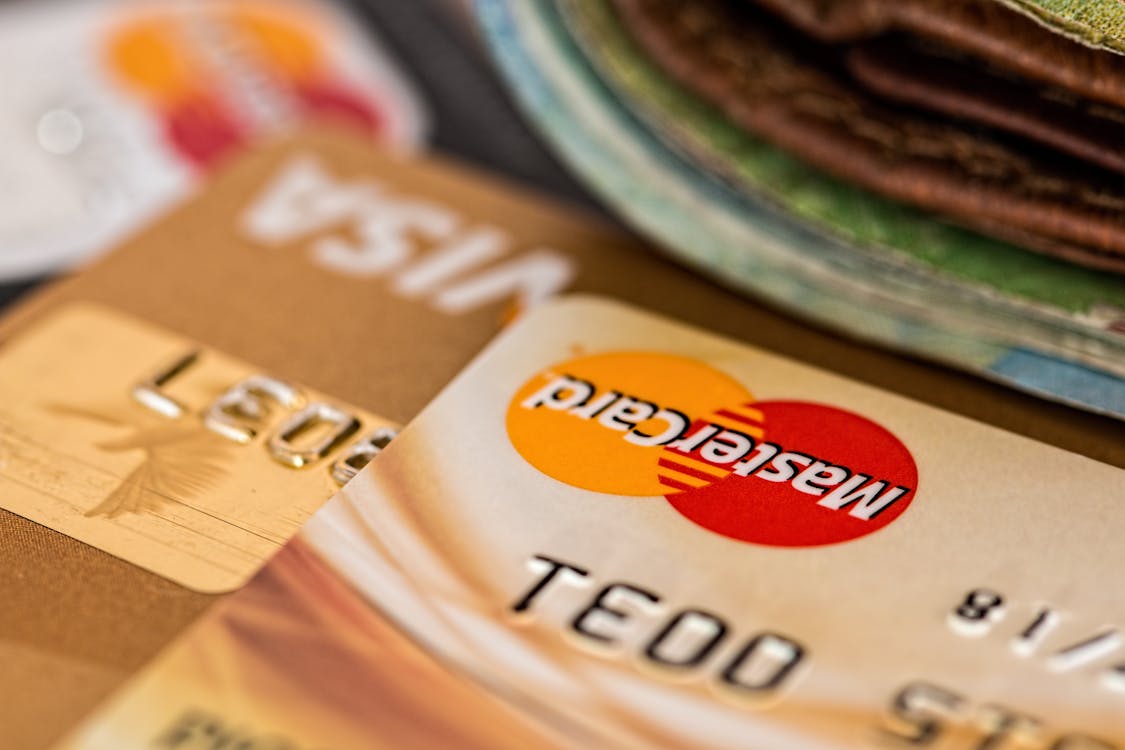 The ideal payment gateway for your e-commerce site may not be the best payment gateway for your rivals. Each company has distinct demands and preferences that must be considered when comparing payment gateway solutions. Having saying that, the finest payment gateways have a number of qualities. Finding the best payment gateway may be made easier by recognising these.
The nature of the payment gateway's configuration is one of the first concerns to comprehend. Complex setups may be time and money consuming to execute, and they increase the possibility of costly mistakes. It's also critical to understand the cancellation process if you decide to switch payment gateways. Some service providers may lock you into contracts that make it difficult to cancel before a certain period of time has passed.
Pricing, like with any technological investment, will always be an important consideration. Some payment gateways impose a variety of fees, which can significantly raise the entire cost of setup and operation. In addition, certain payment gateways will impose a transaction fee. It is critical to conduct research to see whether these costs are competitive or whether the payment gateway you are considering is overcharging you.
These are only two of the issues to consider. There are several other factors that contribute to the best online payment gateway, but the platform that is the most affordable and easy to set up goes a long way toward being the best solution.
Payment Gateways That Are Popular Here are the top ten payment gateways in the United States, along with a brief overview of each, to assist you rapidly understand more about your possibilities for these solutions.
Authorize.Net
This payment gateway, supplied by Visa, is often regarded as the finest option for Magento-powered websites. It lets your company to take payments online using a number of payment methods such as credit cards, debit cards, and eChecks. Authorize.net also supports Apple Pay and PayPal, giving you more alternatives for your consumers.
Pricing begins at $25 per month, plus a $10 per transaction cost.
Stripe
Stripe is one of the most popular payment gateways for small businesses owing to its simplicity and customization choices. Stripe, which bills itself as a "complete payments platform for ecommerce," has been meticulously developed to make it simple for you to take payments from consumers all around the world. Furthermore, you can completely customise a secure and seamless payment experience for your customers with its hosted payments page option.
Pricing: Free plans are available with a transaction fee of $30.
PaySimple
PaySimple is a payment gateway aimed for small company owners that allows you to take payments using web shops, payment forms, and embeddable solutions. You may change systems whenever you want because there are no commitments or cancellation costs. PaySimple also offers recurring billing, which is very beneficial for online companies that offer subscription services.
Pricing: On the website, custom quotations are available. Credit card transaction fees begin at 2.49%.
PayPal
PayPal also offers a payment gateway called the Payflow Payment Gateway. You may take credit card payments online with Payflow Payment Gateway without any setup or monthly fees. According to the corporation, offering a PayPal option leads to a 44% increase in online checkout conversion. This platform also enables recurring payment and includes Basic Fraud Protection Service to secure your customers' data.
Pricing: Free plans with limited customization are available. $25 per month for personalised payforms and other features.
Ayden
Ayden is an online payment gateway that accepts B2C, subscriptions, and B2B transactions. With Ayden, online merchants can design fully tailored payment experiences and use AI to prevent fraud. Ayden is a renowned e-commerce payment processing system used by brands such as LinkedIn, Spotify, and Uber.
Pricing: Transaction fees are only levied once and vary based on the payment method used.
BlueSnap
BlueSnap is a highly adaptable payment gateway that accepts over 100 payment methods and 100 currencies. The programme is intended to be integrated into current systems such as Magento and Chargebee. BlueSnap supports free trials, licence key management, and subscription plans, giving you the ability to be flexible in how you deliver products to customers.
Pricing: 2.9% + $0.30 per successful credit card transaction. Pricing plans that are tailored to your needs are available.
Helcim
Helcim is a payment gateway with no commitments, monthly fees, or hidden costs. Visa, MasterCard, American Express, Discover, and digital payment options such as Google Pay and Apple Pay are all accepted. Helcim offers both in-person and online payment options, allowing you to collect payments whenever and wherever you choose. Its pricing structure is likewise reasonably priced. Nerdwallet named Helcim the "Best Overall Merchant Services."
Pricing: Free accounts with variable per-transaction pricing based on whether the transaction is in-person or online.
Payline
Payline is an ecommerce payment gateway solution with a clear price plan and features that cater to both small and large online businesses. Payline offers a dashboard that allows you to accept a range of payment ways. Using their integration services, you can quickly link Payline to your online shopping cart or use Payline as a redirect-gateway to their hosted payments page.
Pricing is negotiable. On-site custom quotations are available.
WePay
JPMorgan Chase offers a payment gateway called WePay. Depending on your needs and choices, they offer three alternative payment options. Clear offers a smooth payment experience that is incorporated into the programmes you already use. The Link solution is a redirect gateway that allows you to promote conversions by using the Chase brand. Finally, for large payment facilitators, they provide the Core payment gateway solution.
Pricing: Pricing is available on the website via the contact form.
2CheckOut
2CheckOut is a monetization platform with a modular layout. With 2CheckOut, you may choose to spend just in the features that your company need. Global Payments, Digital Commerce, and Subscription Billing are all supported by 2CheckOut.
Plans begin at 3.5% + $0.35 each successful transaction.
The optimal payment gateway for your website will be determined by your budget, feature needs, and degree of support. If you are looking for the top ten international payment gateway providers, you should seek for them. However, it's critical to do your homework because many of these services already accept international currencies. At the end of the day, the ideal payment gateway for your e-commerce site will be the one with the finest pricing structure and functionality for your needs.