Shopify is one of the most widely used ecommerce systems today. It's simple to use, packed with features, and comes with a plethora of applications to help you build your business.
Having said that, many Shopify applications are divided into several categories, such as customer price, SEO, SMS marketing apps, and so on.
Which ones should you employ? Here are the top 10 Shopify applications worth considering for your store:
FigPii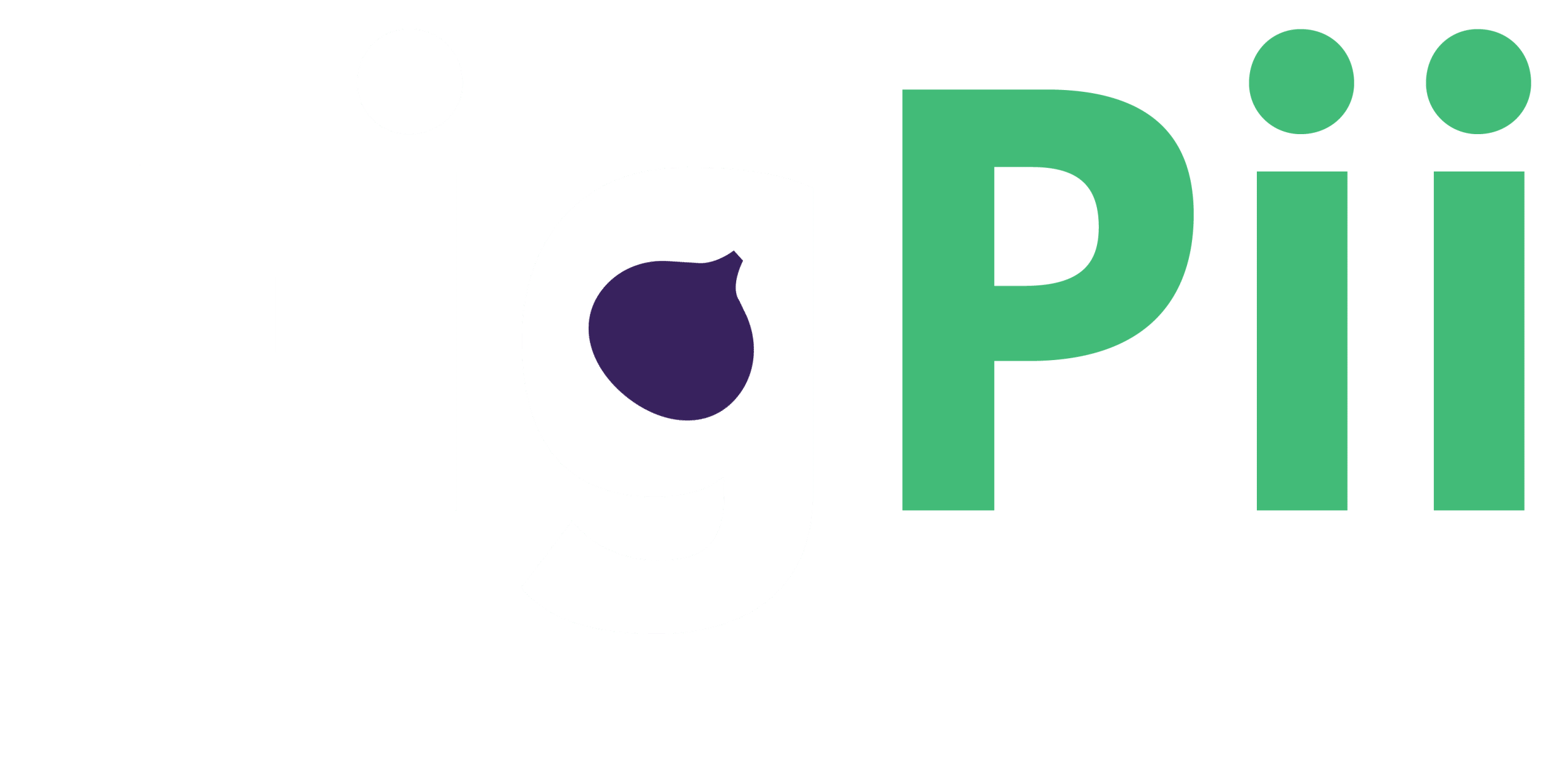 FigPii is a Shopify software that allows you to perform A/B testing, capture visitor replays, heatmap your business, and more. The software is simple to install and use, allowing you to get started right away.
The multifaceted Shopify App aids in the conversion rate optimization efforts of your shop. It may be used for A/B testing, which compares two versions of a web element to see which one works better. This is handy if you want to discover how different versions of your landing pages or even goods on your shop are received.
Visitor replays enable you to capture how clients engage with various components on your website. When did they scroll down, for example, and what did they click?
Heatmaps illustrate where the most users clicked on each page element and where they spent the most time on each element. Based on user comments, this data can assist identify which aspects should be highlighted more than others, or whether some elements should be altered entirely.
PushEngage Push Notifications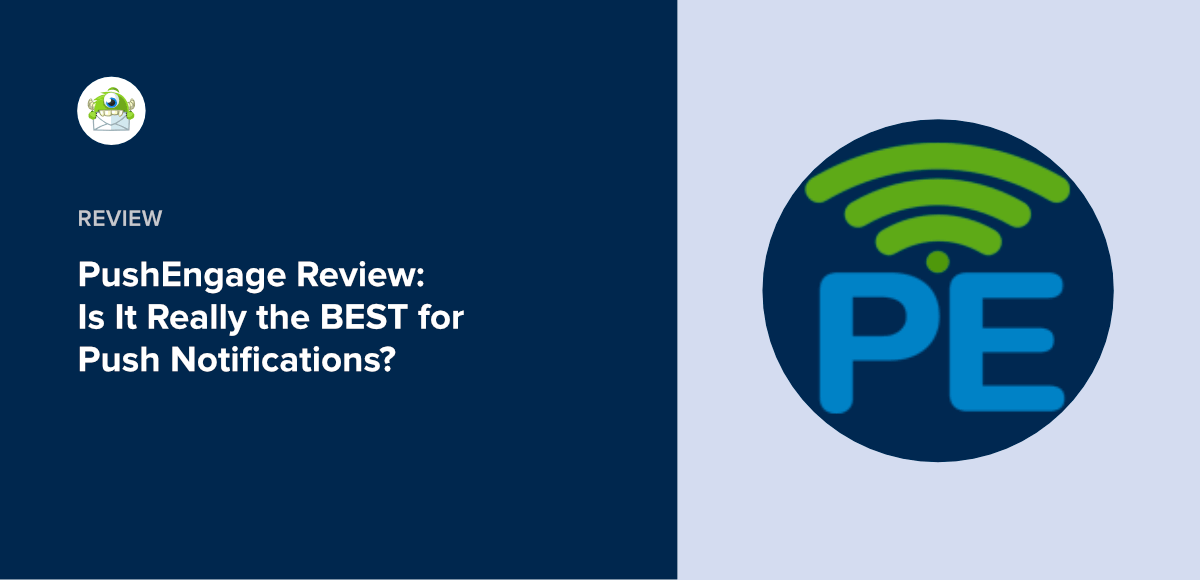 PushEngage is a tool that may help you enhance the conversion rate of your Shopify business.
This tool allows you to deliver personalised push notifications to your clients' phones and tablets.
Your consumers may use this app to be reminded of their abandoned carts, obtain the most recent product information, and hear about special offers, price decreases, and promotions. You may also notify them when their preferred product is back in stock.
The software also allows you to easily send alerts to each user depending on their choices and likes.
Point of Sale (POS)
A point-of-sale (POS) system is required to begin selling online. A POS system enables your customers to pay for their products via VISA, Mastercard, Apple Pay, Google Pay, American Express, debit and credit cards, as well as PayPal and other e-commerce platforms.
Shopify POS is a POS tool that allows you to collect in-store purchases as well as manage your inventory and workers. It's a great choice for companies who wish to manage their inventory and sales directly from their Shopify site.
You may use any iOS or Android device to download the software and customise the POS system to fit your needs.
Instafeed – Instagram Feed
Instafeed is a Shopify tool that allows you to display your Instagram feed on your online business. When you upload a new photograph to Instagram, the Instagram feed will be refreshed. By displaying all of your current items in one location, you can quickly create an engaging consumer experience and increase customer engagement.
What's the best part? The stream will be shoppable, allowing potential buyers to immediately check out and purchase your stuff.
Referral Candy
Referral Candy is a Shopify referral marketing tool that pays your loyal customers for word-of-mouth recommendations. It enables you to motivate your clients and make them into brand ambassadors for your company.
It allows you to track referrals directly in Shopify admin, which might help you develop your Shopify business. The solution is simple to use and works with SMS marketing programmes as well as email marketing, ad retargeting, and site analytics platforms.
On your dashboard, you can also view top referrers, referral sales, and social shares, allowing you to reward and optimise your engagement with them.
Sumo – To Boost Sales & Conversions
You can collect more emails from website visitors, turn more of those visitors into customers, and generate more money with SUMO.
It also includes pre-designed templates to assist you in running a well-oiled email campaign to acquire leads. The solution also includes branding features, extensive statistics, and conversion monitoring.
There are several Shopify applications available, and they may make a significant impact in the success of your business. The most popular Shopify applications allow you to import items, connect numerous social network accounts, enhance sales with personalisation choices, and do a variety of other things.